Jetveo Public Launch
1/3/2022
Pulic lunch of Jetveo Platform and Applications Builder that combines low-code with the power of C# language. Try Now for Free.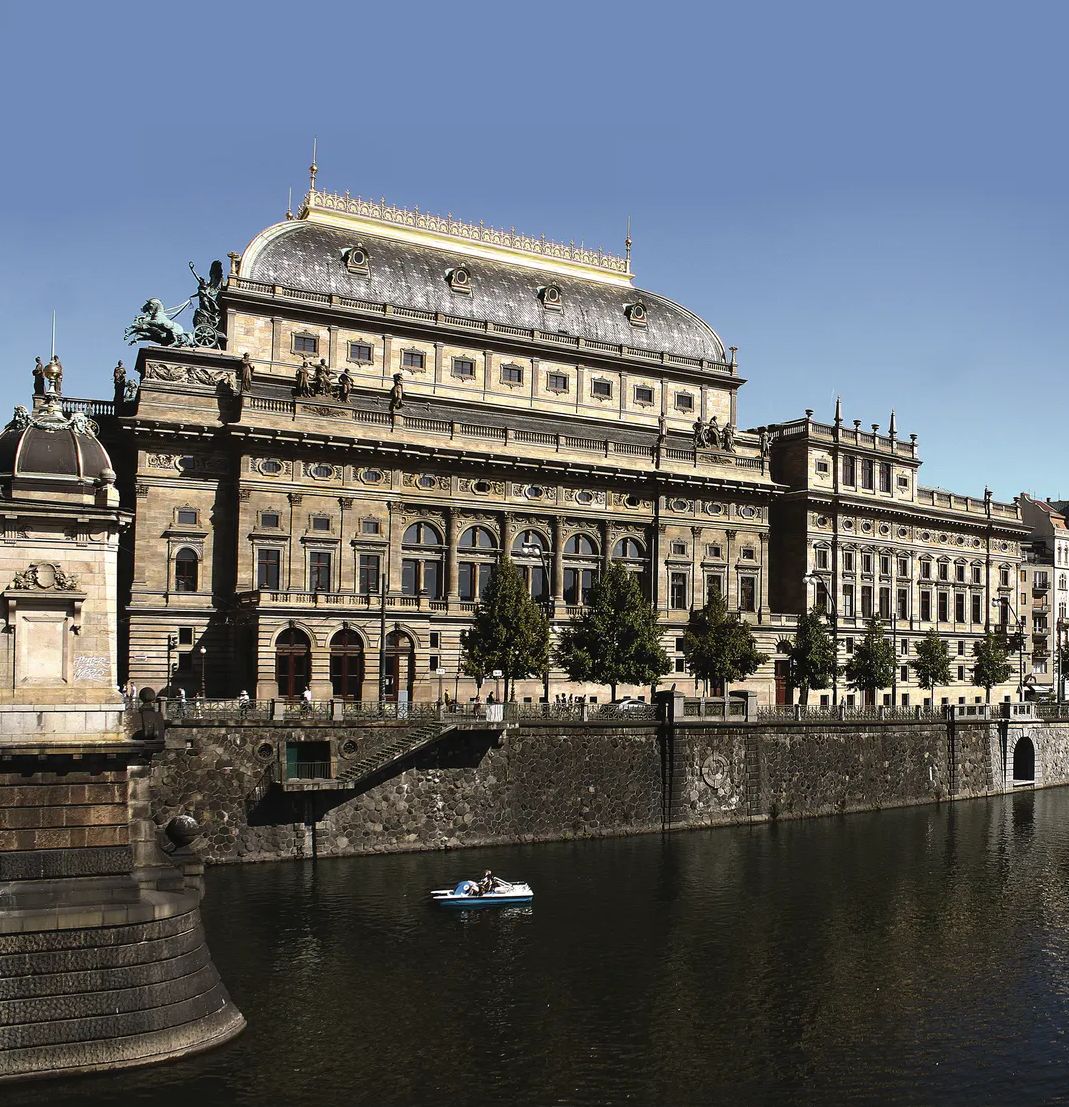 Narodní Divadlo Case Study
11/30/2021
Technology to Bolster Tradition: Apps for the National Theatre of Prague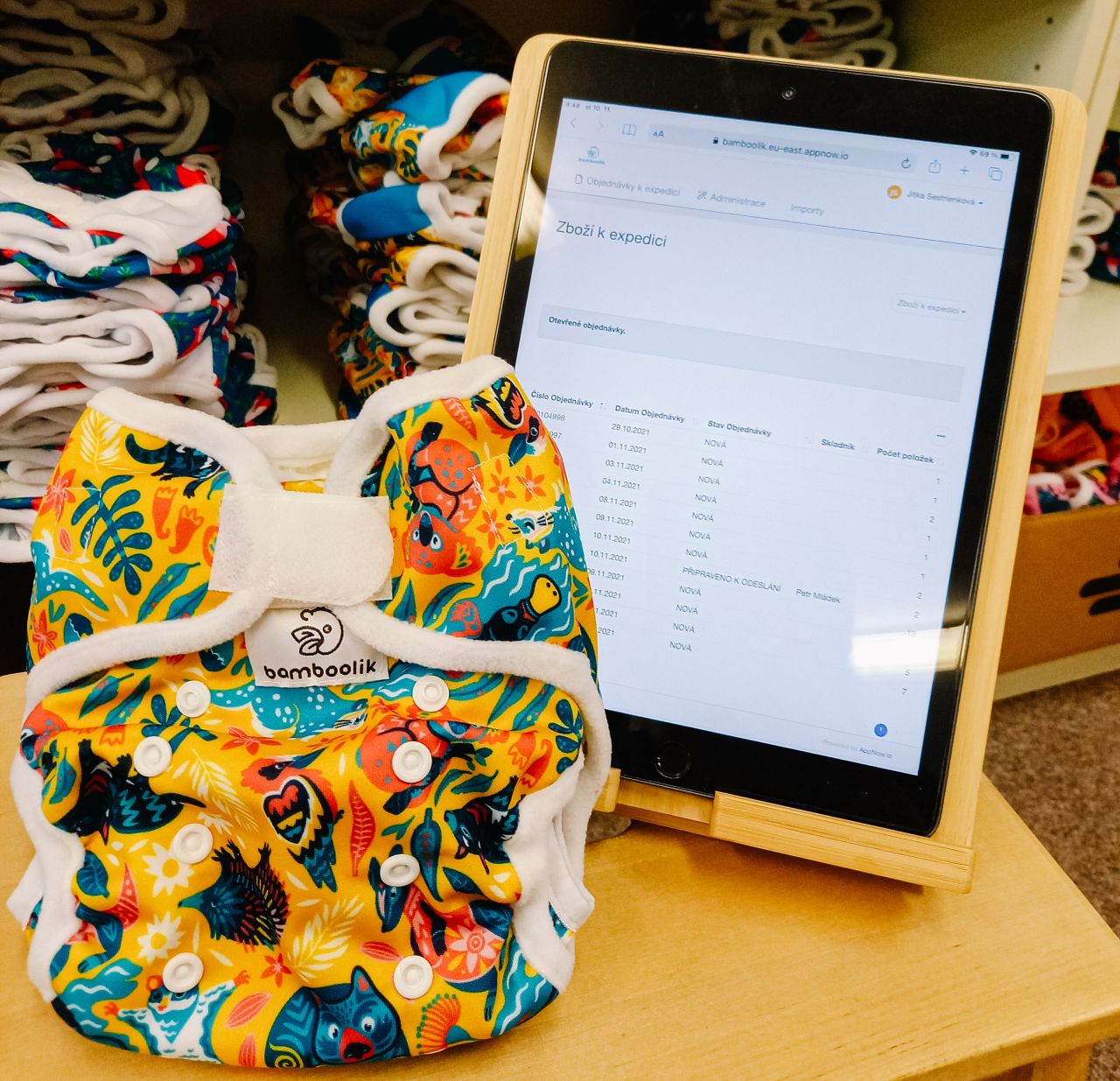 From Cradle to International Business Success
11/23/2021
How Bamboolik used Jetveo technology to Streamline its Warehouse.
From Retail to Building Apps
11/12/2021
How the Jetveo App Builder Creates a Promising Career