Smooth Out the Wrinkles
Iron out the ingrained and inefficient patterns of your company with software that can be tailored to your exacting requirements.
Sales can be complicated and, oftentimes, fruitless. You make a cold call or reach out to an interested party. You give your pitch. You hope for a bite. If it works, great. If it doesn't, make a note and try again later.
Older, more ingrained systems have a lot of paperwork, a lot of back-and-forth communication, and a lot of inefficiency. Even the biggest organizations experience these types of problems.
It is like the old adage goes: an organization is only as strong as its weakest link.
Wouldn't it be great if you had automation to maintain data, send reminders, and provide step-by-step guidance?
ABB, in its own words, is a leading global technology company that energizes the transformation of society and industry to achieve a more productive, sustainable future. By connecting software to its electrification, robotics, automation, and motion portfolio, ABB pushes the boundaries of technology to drive performance to new levels. With a history of excellence stretching back more than 130 years, ABB's success is driven by about 105,000 talented employees in over 100 countries.
Yet, even on such a lofty scale (or perhaps because of it), inefficiencies crept into the daily operations. For example, sales people at one branch of ABB Group were out of touch with the rest of the company because of outdated software.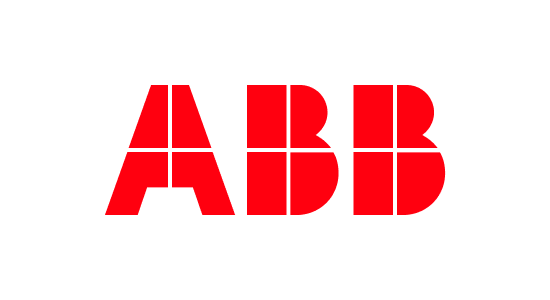 Enter a solution built with the low-code programming model on the Jetveo Platform and App Builder.
It was easier for them to have an app created by a third-party and it is easier to describe the changes that were made. The app streamlined the processes with the following steps:
- Imported customer data from Salesforce and the legacy system;
- Established multiple document types, such as quotes, offer sheets, and contracts;
- Established an approval matrix to incorporate support approvals according to income level, contract size, and approval roles;
- Converted specific documents to avoid duplicate entries;
- Established automated notifications to quickly get manager approvals;
- Maintained and enforced company processes and policies;
- Operations stayed on-premises within the company's internal infrastructure. The authentication of users was via Microsoft OAuth. No additional passwords were required; and
- Visibility for deal sizes and statuses enabled management to keep tabs on the overall process.
Initial development took 32 hours. Subsequent apps have continued the digitalization of internal processes.
Does your business struggle with workflow difficulties and integration trouble. Consider bespoke software to streamline the flow of information and tasks through your workspaces.