They Wanted to Simplify their Own Work.
Instead, They Founded a Business to Make Programming Faster
A bit of programming, a bit of code, and no complex programming.
By Iva Brejlová
CzechCrunch
Note: This article was originally published on Czechcrunch.cz on Oct. 17, 2022 under the headline: Chtěli si zjednodušit práci, vzešel z toho byznys. Programovat jde rychleji, ukazuje česká platforma.
They used to play poker. And, as they upped the ante against each other, they'd occasionally throw in something about work. That was the start.
Later, those in-game conversations led to a bigger game on a bigger field.
Dalibor Houfek and Marcel Šerý kept coming across the same annoyances in their professional lives as developers, although each from a slightly different point of view. When they developed apps, they wondered why they always had to start from scratch, even if they always built basically the same foundational elements every time. Both, separately, felt that it was time to change the rules of the game.
Some time passed as Houfek and Šerý went their separate ways to their separate jobs. While Šerý delivered projects to various companies — from a make-shift office he made out of a dressing room in his bedroom — he found himself putting together the same foundations for different projects over and over again. He was frustrated that he had to start from scratch every time. So, he started to compile the pieces for his own system.
He assembled the basic functional blocks that he knew he would need in other applications. Then he created more building blocks. Eventually, he had created enough to where he could put together the ready-made components and then just adapt them to specific clients.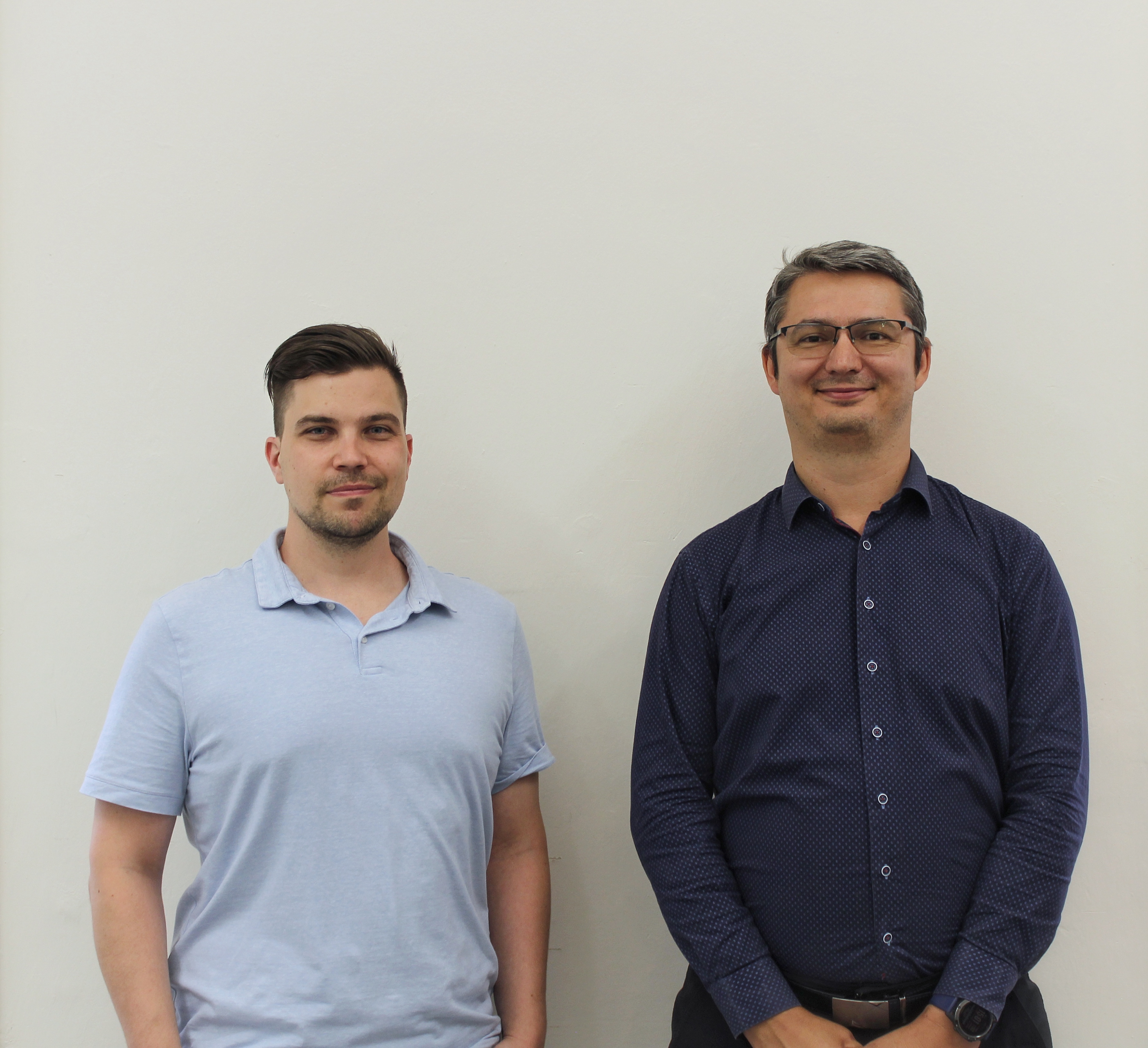 Then there was Houfek. In his position, he traveled thousands of kilometers around the world and led projects that spanned several continents. He fixed problems when they came up. He built new software from scratch with different teams. In both cases, he noticed the same repetition that Šerý had. The steps were the same over and over again.
When he heard that an acquaintance from poker was looking for funding for a solution that would make it possible to build applications many times faster, Houfek did not hesitate. He wanted to see how it worked.
Houfek met Šerý in a Brno cafe. While he explained that he needed an application for HR and laid out the requirements, Šerý was typing on his computer, only looking up here and there to ask for some details. Sometimes he ran his finger over the touch pad for a while.
"It looked like he was just updating his profile on social networks," Houfek laughed.
But after 15 minutes, Šerý turned the laptop around: "What about this?"
It was a finished application.
It took Houfek's breath away such that he was unable to speak for several minutes. That meeting became the basis for future cooperation and the creation of Jetveo.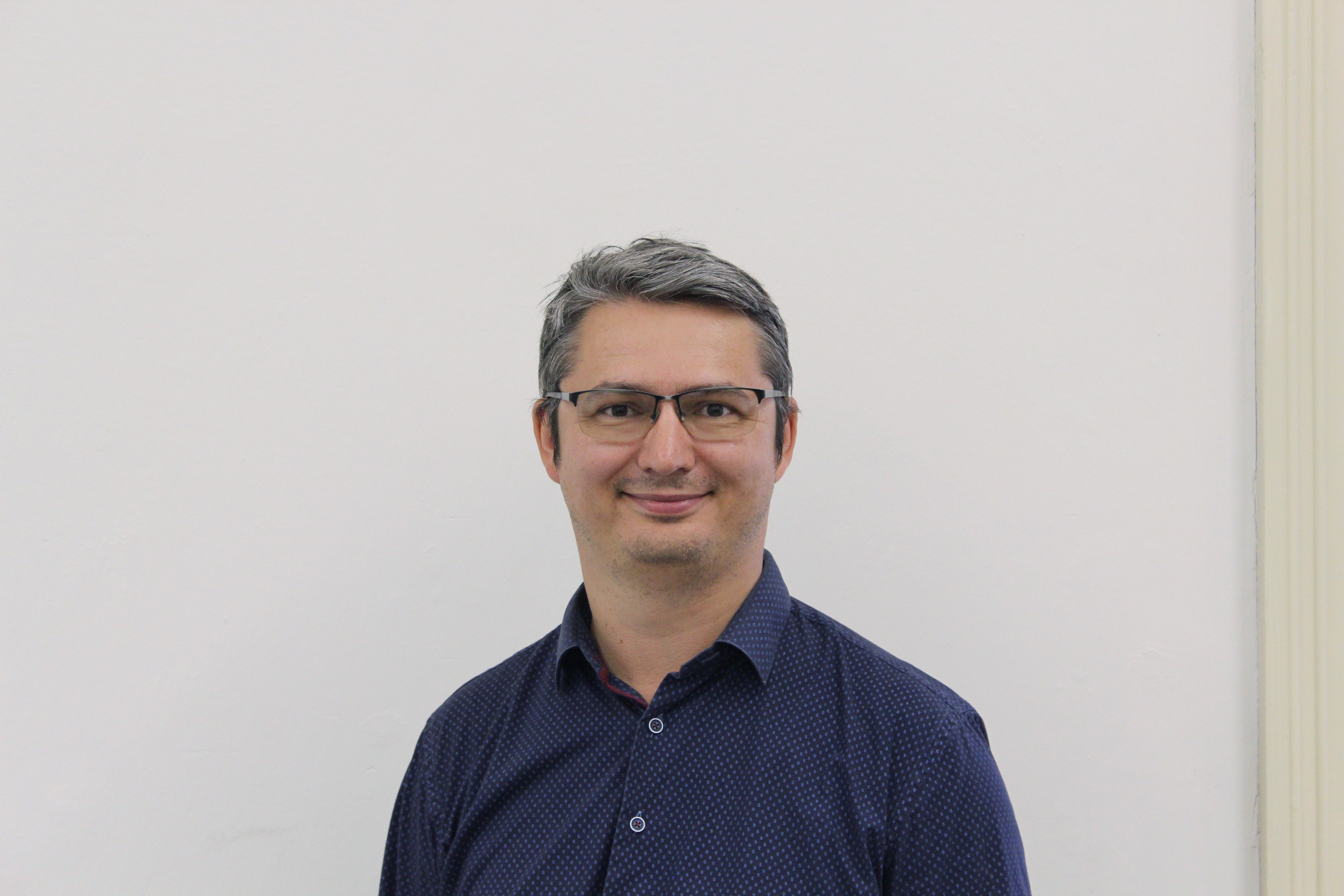 Powerful Platform
Houfek and Šerý created a platform where they placed all of the repetitive and lengthy work into simple functional blocks and made it possible to connect them all with a few clicks. It takes the speed and simplicity from the increasingly popular no-code approach, letting users stack functional blocks on top of each other like Lego pieces. The speed can, essentially, digitize companies within a few days.
At the same time, developers have a lot of flexibility. There is room to insert actual lines of code into the environment so that the result is customized to the customer.
"Developers are not just limited to clicking," Houfek explained. "When they need something more complex, they can write their own piece of code, just as they would with classical programming."
Simply put, Jetveo allows people who aren't the most experienced coding gurus to create an app. And, in the end, the final solution looks as though a professional programmer worked on it for weeks or months. The platform, therefore, expects that seniors will be replaced by juniors. And the work will get even faster.
Although developers are a focus, it is possible to order an application from the company. With the support of the fast coding, Jetveo proudly promises that it can deliver a finished app within 10 working days.
Customized Solutions
Companies like the speed and the opportunity to make full use of junior programmers. Ten days is lightning-fast for a functional application. And Jetveo is also building a partner network, thanks to which it expects to grow even faster.
Jetveo software is used, for example, by the National Theatre in Prague, which moved to it, among other things, the approval of some processes for which workers previously had to chase the directors of various sections through the corridors. Similarly, Elánek, a network of kindergartens, needed help when it grew to dozens of employees and hundreds of toddlers. Excel was enough when they were smaller, but with hundreds of people, they needed more. So, Jetveo bolstered communication, human resources management, purchases, and planning.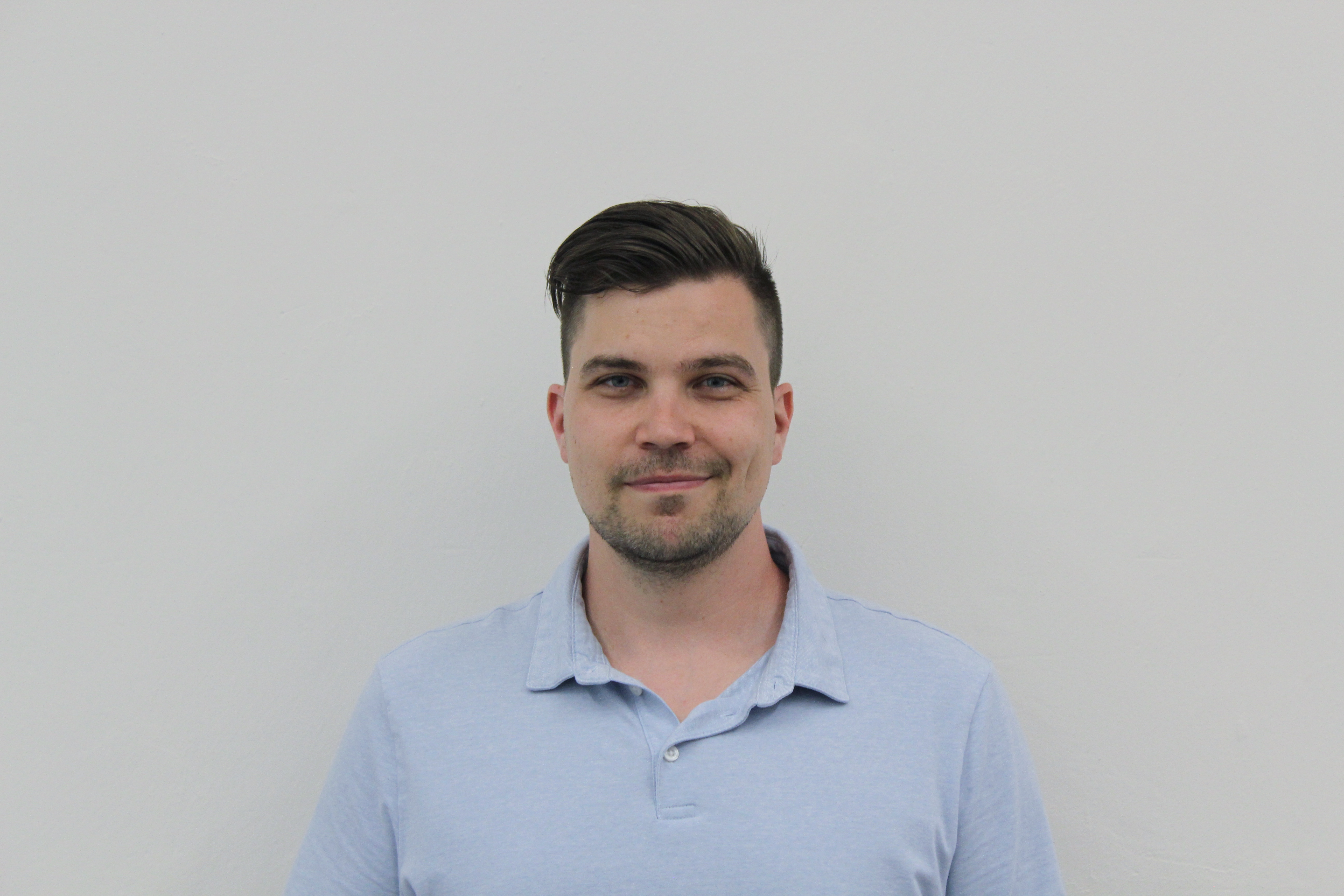 The list of clients is expansive, including Bamboolik, a manufacturer of bamboo diapers; the city of Hradec Králové; and the multinational technology company ABB. In addition to Czech and Slovak companies, there are also Western facility management companies, because Jetveo has its own distributor located in Kiel, Germany.
"We help companies to digitalize with software tailored to them," Houfek said. "We either train their internal developers or they can receive the final turnkey application from us. At the same time, thanks to our rapid development, lengthy and expensive analysis is eliminated, because, within two days, the customer gets a functional prototype and immediately understands what they need."
The Jetveo platform, thus, found a balance between classical programming and the no-code approach. Thanks to this, even junior developers can handle the development. And instead of months, the length of development is calculated in days. Companies like this approach. According to Houfek, they often save millions. Jetveo is adding new customers every week and plans to grow five times as much next year as it did this year.
"We manage to get one to two new customers a week," Houfek said. "But only after we completely changed what we offered this year."
Jetveo used to focus on offering the platform for developers. Although they were interested, this project did not make money. Now, additional emphasis has been put on developing software with partner companies.
Sandbox for Programmers
Since the initial meeting of the two co-founders in the cafe in Brno, Jetveo has actually moved only a little, literally — its offices are located in the center of Brno.
But the project, as such, jumped significantly.
The initial plan was created in August 2017 and the first version was released in April 2019. In January 2021, the company started hiring employees. By March, it had paying customers from the Czech Republic, Slovakia, and Germany. Now the number of employees and partnerships with software companies continues to grow. So far, there has not been external investment. The founders have invested over 24 million Kc in the company from their own funds.
In addition to software for companies, developers are still a focus. They get access to the platform for free. The co-founders would like to create an ecosystem and a marketplace where programmers can offer their applications.
"I always wanted to create a sandbox where programmers could go and implement their ideas without restrictions," says Šerý, now the technical director of the project.
It's not easy. Such an approach is a big change for developers who have been working independently until now.
"Our goal is to have 2,000 developers and 200 partners by the end of 2023," Houfek said. "That is very important for us. Only because of a community would we be able to offer ready-made and interesting applications, add plugins to our platform, and develop a marketplace. In the Czech Republic, we strive for education with podcasts, meetups, webinars, and conferences."
One day, the company would like to build a similar community abroad. Though it is a small Czech company, the founders have global ambitions.