Streamline Your Hiring Process
There are many ways that bespoke software can improve a business. Here is just one: online employee onboarding.
The holiday season is just around the corner. That means festive parties, time with the family and, perhaps, a little bit of hot alcohol in an outdoor marketplace. Of course, it also means crowds, traffic jams, and cold weather.
If you run a business, you deal with it all, the good and the bad.
A little bit of help can go a long way. Seasonal and part-time employees are great — but they come with a lot of paperwork, a lot of set up, and confusion that needs to be transformed into expertise and smiling customer service.
A bespoke app could help with all of those things and more.
The Jetveo Platform and App Builder takes advantage of the low-code programming model to quickly and efficiently create apps to smooth out the rough spots that all businesses experience, like the hiring process. Building blocks make up the foundational elements of the software and C# business logic enables developers to perfectly fit the app to your business and your tasks.
Would these help your operation?
- Each employee has their own dedicated page.
- Work hours are maintained with a clock in and clock out feature.
- Schedules are established well ahead of time.
- Messages can be sent to everyone at once, rather than one at a time.
- Paperwork is digitized and safely maintained online.
And, the best part is that the new-hire enters their own data from the comfort of their own home. That means that they are ready to work on Day 1 and existing staff is not required to spend time with data entry. A lot of basic training can be handled online.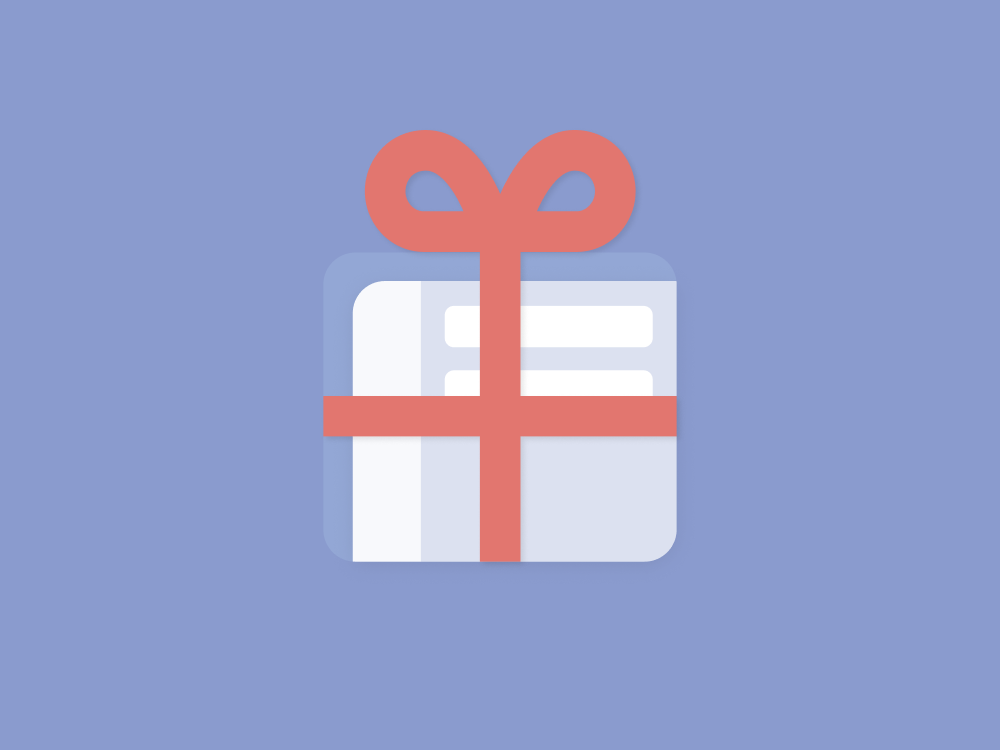 Think of the savings if you could put this process into place:
1. Send the new-hire a link and their login to the app.
2. They follow the step-by-step process and enter their basic information, like name, address, contact information, insurance information, bank account number.
3. They can upload documents, like their business license or other official documentation.
4. They can confirm their position and their salary.
5. They get information about their first day of work, including what to wear, where to go, who to talk to, what to expect.
And you get email notifications so that you can follow their progress.
These are just a few of the ways that low-code programming could be used to create apps to streamline your company. Take a look for yourself.
The rush is coming soon — but it's not too late.
Do you have any specific issues that you would like to smooth out? Are there gaps in your communication or inconsistencies in your task workflows? Would you like to digitalize more paperwork?
Consult with Jetveo about bespoke applications that can be created specifically for your business and your specific requirements.