Laying the Foundations for Success
The life of a start-up is intense, especially establishing the initial foundations, but reaching a comfortable stride is worth all of the blood, sweat, and tears.
Jetveo, the start-up low-code software company that traces its roots to a poker table and developed into a comprehensive platform, will soon celebrate a full year since it was released to the public with the website jetveo.io on Jan. 3.
It has been an intense ride, with ups and downs and some unexpected curves, but the foundations have held firm and the momentum continues to build. More and more companies are taking advantage of the benefits of Jetveo's low-code programming system, including lightning-fast development, increased efficiency, and affordability that is available through bespoke software.
Plus, partner companies and developers are finding that the platform is a powerful tool to use for bolstering their own businesses.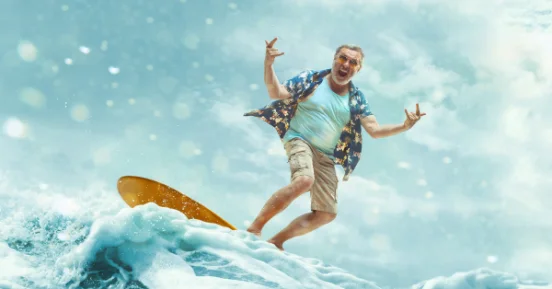 Jetveo is constantly improving. If you haven't looked lately, check us out to see the additional graphic components, the development-level testing feature, and the continued simplification of the development process.
Here are some highlights from the year gone by, with some predictions for the future:
Alfaveo and New Partner Companies
From the beginning, Alfaveo, a Brno-based bespoke software developer, has been a stalwart foundation for the development of the Jetveo Platform and App Builder.
Now, there are several additional partner companies that stretch from Scandinavia, through Central Europe, across the Mediterranean Sea to the Middle East, and out into South Asia:
EUROPE
- Alfaveo.cz s.r.o. — Czech Republic
alfaveo.cz
- Connexa s.r.o. — Czech Republic
connexa.cz
- Plexima — Czech Republic
plexima.io
- Zwei-Liter-Maschine GmbH — Germany
zweiliter.com
- 2024Sight Inc. — Austria
2024sight.net
- Smartare IT — Sweden
smartareit.com
MIDDLE EAST
- Efcom — Israel
efcom.co.il
SOUTH ASIA
- Facile Technolab Pvt Ltd — India
faciletechnolab.com
Alfaveo, given its long-time partnership, is the main driving force for the implementation of software built on the Jetveo Platform. It fields requests for many different types of apps, from ERPs to CMSs and from Warehouse Management Systems to paperless offices.
In fact, in coordination with Jetveo, Alfaveo promises to replace pen and paper or out-of-date software to streamline decision-making and approvals with bespoke web applications in 10 business days or less.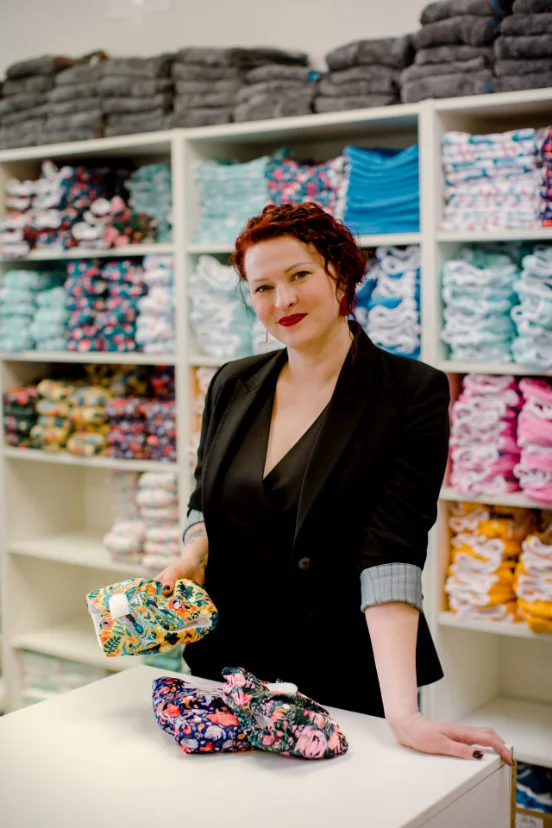 Here are some of the apps that it has developed and which can be adapted to other customers and their unique requirements:
The National Theatre in Prague no longer uses an approval process that is similar to that of the mid-18th Century when Mozart debuted Don Giovanni in the Estates Theatre. Now it uses automated workflows and several additional apps to save time and reduce the hassle of several internal operations.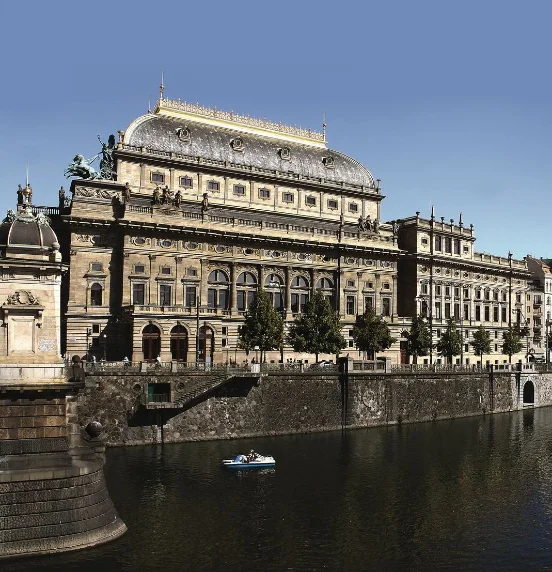 ABB, the large multinational technology company, uses an app built on the Jetveo Platform to smooth out wrinkles in their sales department.
Elanek, a network of preschools, had an entire Human Resources System created within days, including onboarding, task workflows, and detailed information for every part of their operations.
Financial companies, like finGOOD, Allrisk, and Avant, have streamlined document and data management.
Bamboolik, a budding international company that specializes in natural-fiber diapers, quickly outgrew paper-and-pen processes in their warehouse. Now they use iPads and all of the data is consolidated without human error.
The most recent customer is Wadimex, a Czech firm that provides comprehensive technical services for new projects, regular revisions, warranty and post-warranty services, and, when unfortunate events occur, emergencies.
Within days of reaching out through the Jetveo website, a meeting was set up to establish the criteria. Two days later, a functioning prototype was developed for demonstration purposes. And, shortly thereafter, a final app was in place for testing, consultation, and updating. It is an ERP that keeps track of supplies and equipment to ensure that every team has the necessary resources to successfully complete their tasks, especially during emergencies.
Facility Management App
In August, much of Jetveo took a road trip to Kiel, in northern Germany, to consult with long-time partner, Zwei-Liter-Maschine, and two important customers: Brasche Immobilien and vielWerk.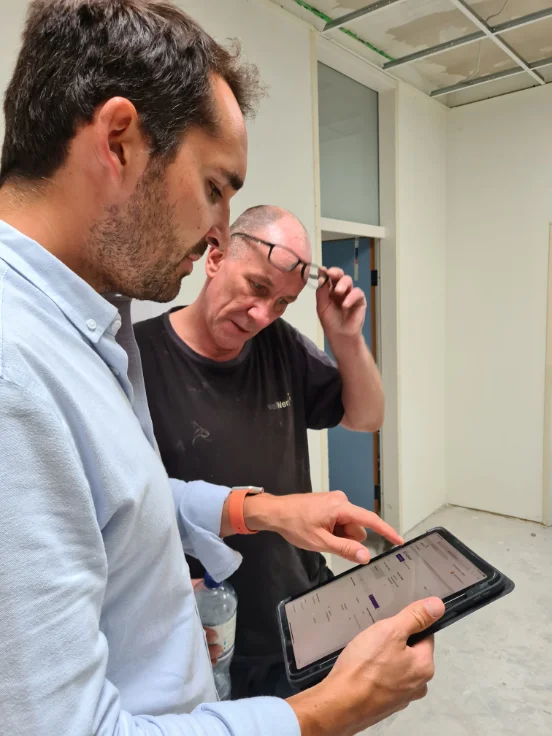 The two companies work closely to maintain hundreds of rental properties. When something goes wrong, like water damage, the facility management app is key to a quick and efficient resolution.
The facility management app has proven to offer a lot to other property management companies and has grown into a popular product because of its intuitive design and the automated workflows that allow repairs and inspections to progress smoothly.
Click here for more information.
This is one of the many positives about low-code programming. The speed and efficiency of creating a prototype enables programmers to realize their ideas to fill a gap. In this case: Build it and see what happens. This time, an entire new source of customers was identified.
Another example can be traced to doctor waiting rooms, where there is often the lack of a reservation system. A programmer was able to figure out a way to fill the gap. Now, doctors throughout the Czech Republic have access to a reservation app so that their patients — who are often ill and uninterested in waiting with other ill people in a crowded waiting room (especially during a pandemic) — can schedule their own appointments.
People Power
So, what is it that empowers the forward movement that Jetveo has enjoyed?
That's easy: the people and their determined hard work.
The core of the company are the founders, CEO Dalibor and CTO Marcel. They met at a poker table, ran into each other later when Dalibor needed an app and Marcel was able to provide an MVP version in minutes, and decided to start a business to tap into the magic of low-code programming.
Vaclav and Jakub, who focus on programming, came on in April 2021. Earlier this year, in February, Matej started as the Graphics Designer for both the platform and Marketing. Bruno, who had been writing text as a freelancer for several months, came on full-time in February. Lukas transitioned into the team in April while finishing up a programming program in Ostrava. Lubos bolstered Sales, adding several partner companies and generating potential clients, in August. And, most recently, Adela started as a programmer in November.

It is a small and talented team that is growing at a consistent rate. Each person carries a lot of weight and every one contributes with creativity and grit.
Spreading the Good Word
Besides producing a quality product that provides good word-of-mount reviews, the key to putting a foothold in any competitive industry is to establish brand recognition.
Jetveo has spread the word — evangelizing about low-code programming, in general, and promoting the Jetveo approach, in particular — in many ways. Blog posts, social media, and semi-monthly newsletters keep interested parties in the loop. Google Ad campaigns reach all corners of Western Europe and the United States.
Podcasts include (in Czech):
- The CAFIN Talks podcast - Click here
- The Zážeh Acceleration podcast with Martin Hurych - Click here
- The .NET.CZ Podcast - Click here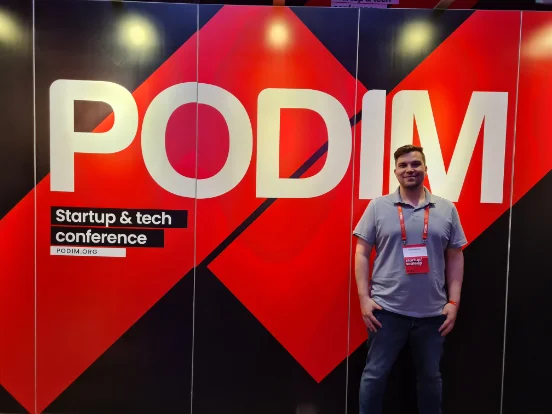 Constant Innovation
From the Development point of view, the Jetveo Platform continues to improve markedly, welcoming Partner companies, Independent Software Providers, freelance programmers, entrepreneurs, and anyone who wants to see how a low-code programming platform can make their development more efficient.
Most recently, graphics have been added as visual representations of data on finished apps. Plus, developers can now test and run commands directly inside the administration interface, allowing code-run loops, with defined input values, where the user can edit on-the-fly for immediate results. Standalone pages provide additional spaces for end-app complexity. And support has been enhanced with the simplified boot camp, numerous tutorials, and a detailed Development Portal.
Looking Forward
It has been a long year, with many long days and long nights, but there is much more to come.
Podcasts are scheduled for January. At least one lengthy feature article is scheduled for an industry publication in the spring. More press is on the way.
The development roadmap is packed with new features.
And partner companies are primed to start churning out bespoke software.
In general, with one year in (officially as jetveo.io), it is clear that many companies are struggling with the fact that they have not yet fully embraced digitalization, while their competitors have. Many desks still have stacks of paperwork, internal operations are ineffective, inexact integrations cause problems, and clunky Excel documents are emailed around the office. All of these little annoyances can be fixed with bespoke software. And that can only help morale and the bottom line.
Keep an eye out for Jetveo Platform and App Builder, and its network of partner companies.
The future is bright.