Boost Any Business with a Bespoke App
Every business can find ways to implement technology to improve operations. For example, get inspiration from a Facility Management app.
Facility and Property Managers wear a lot of hats because they are required to be able to respond to a wide range of issues quickly and efficiently. Surely, their experience has established their personal best practices.
Yet, many have yet to implement technology to take their daily operations to the next level. Technology can streamline operations, connect the Property Manager, staff, and tenants in an effective communication loop, and lead to savings of time and money — all so that everyone can sleep better at night.

Here is a Best Practices list that includes the technological boost that can be provided by FacilityApp.Cloud.
OVERVIEW
1. Maintain an Overview of Operations — Keep a clear understanding of everything that is happening. What are the issues that need to be completed immediately, next week, next month? Where are each of your staff members? Having a snapshot of your operation is valuable, particularly when you need to juggle everything in order to react to an emergency.
2. Freedom — A smartphone app can be used wherever there is access to the internet, which, in this day and age, is basically anywhere. This makes it convenient for when information needs to travel from the office to the worksite, or vice versa.
3. Schedule Projects — Establish weekly inspections for buildings (with useful checklists) and define when regular maintenance will be conducted.
STAFF
4. Schedule Staff Ahead of Time — Create a dedicated page for each member of your staff to maintain hours and register overtime so that you are never left empty-handed. Also, allow staff to make requests for vacation and sick time directly through the app.
5. Time-keeping — Employees can clock in and clock out to maintain exact work hours (and itemize the hours to specific projects). And, since users can log in through a smart phone, you can have employees log in from their job site rather than waste time and extra mileage to make an appearance at the office.
COMMUNICATIONS
6. Always Stay in Contact with Your Team — Seamless communication improves the daily functioning of any business. Don't have employees wasting time waiting for a delivery when you know that it will be late and they could deal with another issue in the meantime.
7. Third-party Communication — If you have a regular relationship with a cleaning company or a grounds crew, keep the basic information in one place. If it is all online, then you can use a search feature rather than a peck-and-poke strategy in your filing cabinets.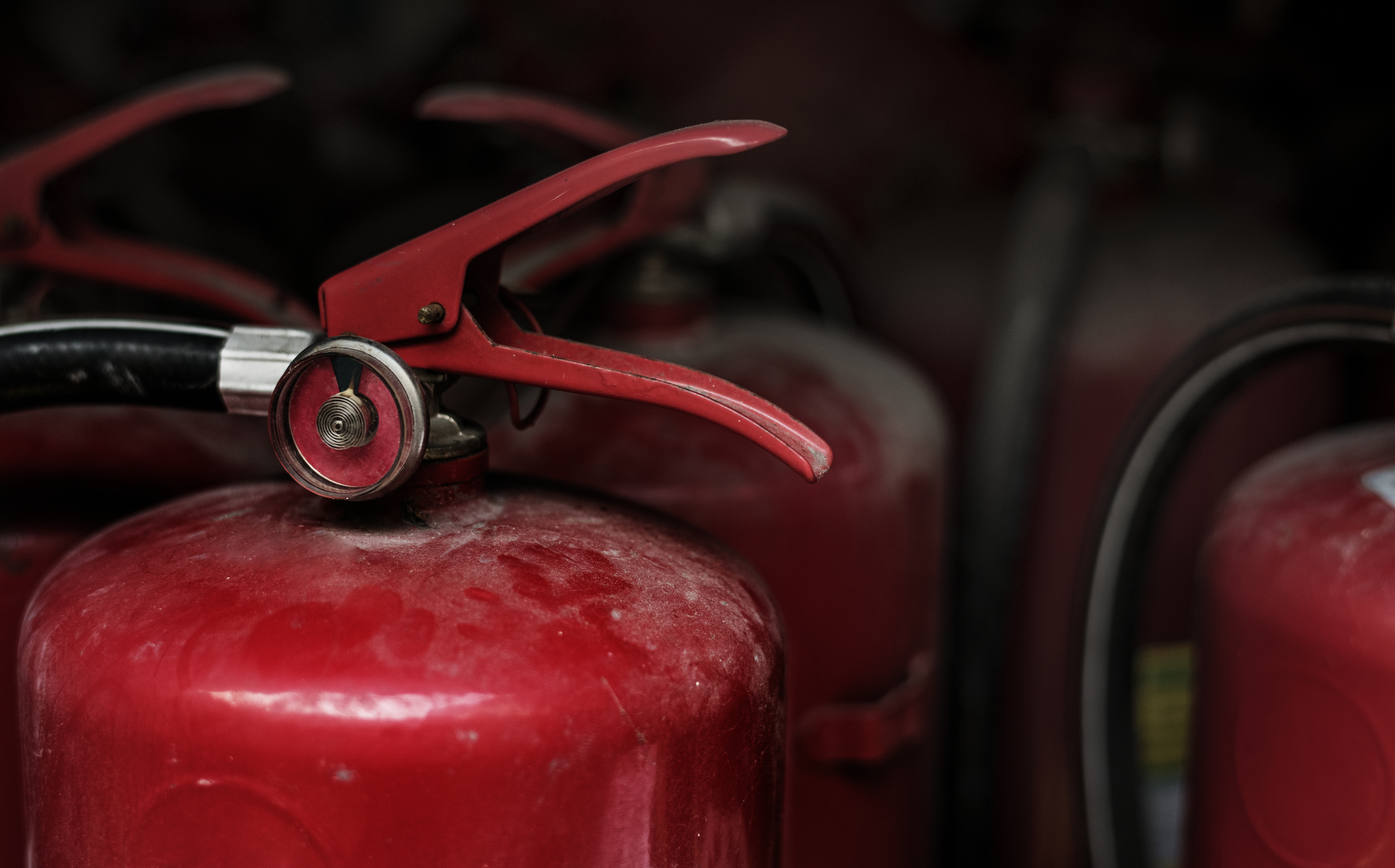 NOTIFICATIONS
8. Never Get Caught Unprepared — Remember the freak snow storm last year and how it left you struggling to get your winter equipment ready? Or, remember how the traffic alteration, which had been announced months in advance, caught you (and, by extension, your tenants), by surprise? Simple timed notifications will provide essential reminders when the time comes.
9. Establish Personal Reminders — Automated notifications can help build relationships when you use them to remember employee birthdays. (And your own wedding anniversary.)
10. Inspections and Certifications — Fire extinguishers. Chimney inspections. These regular inspections are annoyances. They become problems when you forget about them. Plus, locating the documentation and your notes from the previous inspections can turn into time-sapping nightmares.
11. Automated Communication — Establish settings so that it is easy to assign problems to specific individuals, and, if necessary, keep everyone in the loop.
HANDLING ISSUES
12. Damage — Damage is upsetting enough. Simplify the process. Keep all of the information in one place, including how you previously dealt with a similar issue so that you can compare how long it took and how much it cost.
13. Workflows — Establish a step-by-step plan to increase the efficiency of each team and every employee for complex tasks. Plus, a checklist makes skipping a step unlikely.
14. Maintenance — Streamline the submission of work requests, data entry, and employee assignments. Follow the task from the first report to final completion.
TENANTS
15. Keep Tenants in the Loop — Establish a system to print automated posters to inform residents about scheduled maintenance, general announcements, and perhaps even an annual holiday event.
16. Empower Tenants — Tenants are a constant presence throughout your facilities. Let them be your eyes and ears: Give them a link to report damage. You'll be notified via email whenever there is a new report.
BACK OFFICE
17. Custom Analytics — What kind of data do you have for your business? Do you have: The number of damage reports per building. The costs associated with fixing damage. The time staff spent on individual tasks. A comparison of costs for de-icing salt. When you can drill down into an array of reports, you can find opportunities (or identify inefficiencies).
18. Itemize Projects — How many days, hours, and employees did it take to paint an apartment? A feature can itemize the amount of time that was used in order to come up with an accurate number. It's another way that data can help understand your operations.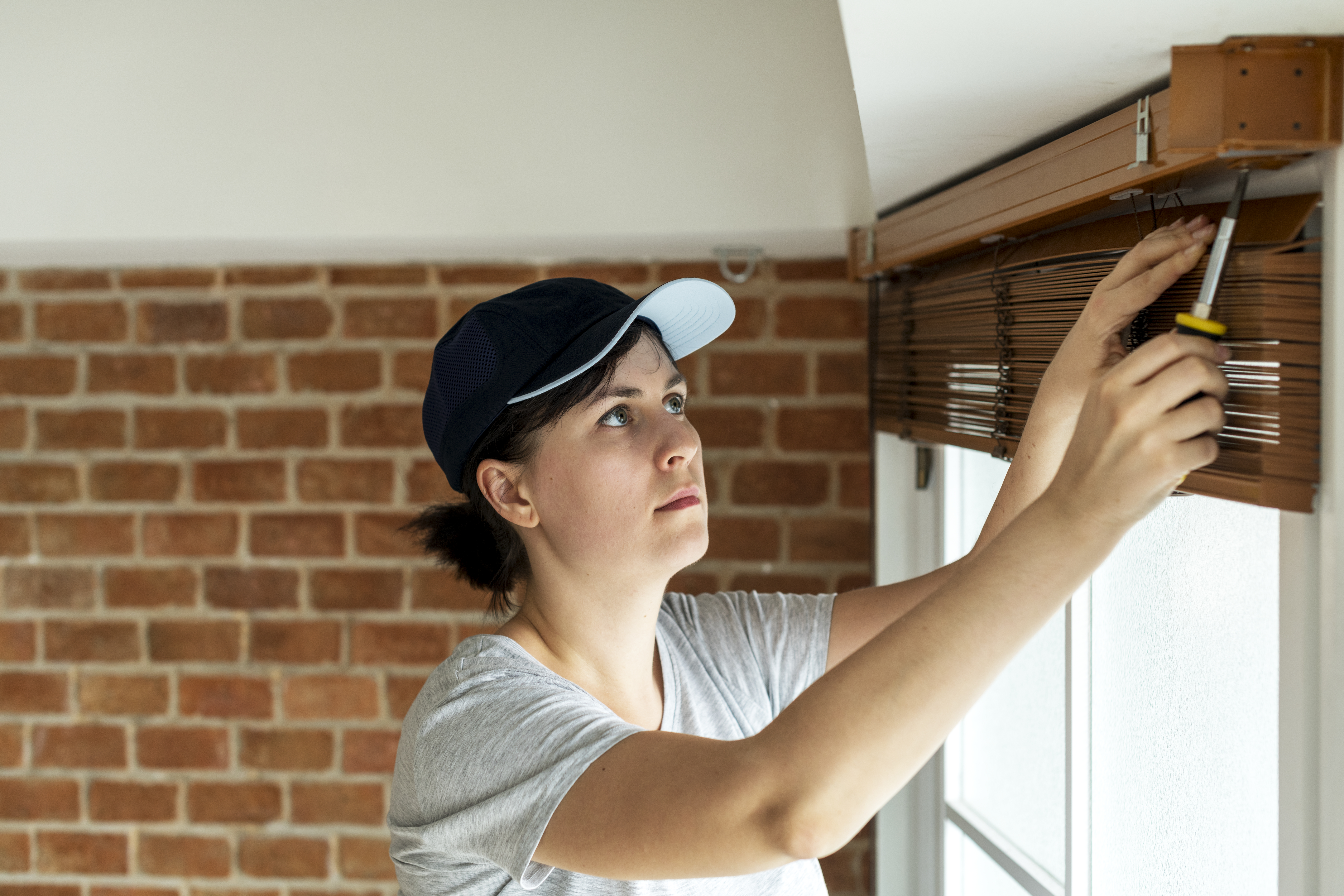 19. Keep Items in Stock — Always have enough supplies on hand. Nothing is worse than having to send an employee on an urgent trip to a DIY store. The item may not be in stock or it may be unnecessarily expensive.
20. Dealing with Invoices — Establish processes to expedite the creation of invoices. Make sure you have everything you need for dealing with insurance companies.
21. Large Assets — Maintain all of your important documents and details about everything from multi-story buildings to company cars.
22. Digitize Your Office — Making paperwork digital would go a long way to saving time, making information searchable and putting it at your fingertips, and eliminating the need for rooms full of filing cabinets. With streamlined processes in the back office, you may be able to reduce the number of expensive salaries on your payroll.
23. Replace Excel files — Many Facility Managers have complex Excel spreadsheets with all of their information. That works, definitely. But, when those documents get emailed around and when they get overly complex, they tend to develop rough spots. An app would organize that important data in a more usable, more complex system that can be accessed at your desk or out in the field.
Surely, there are more than 23 best practices; this list is just a starting point.
Similar solutions can be applied to other businesses that also could use a technological boost.
* * *
In short, there are many different ways to make facility management more efficient because of the Jetveo low-code programming system used by Alfaveo to develop bespoke software solutions.
If a Facility Management app would help you to simplify your to-do list, go to for more information and to see a demo app in operation.