The Jetveo Secret Sauce
Jetveo leverages low-code programming with its own built-from-the-ground-up platform and app builder to enable partners and developers to create bespoke software quickly and efficiently
The secret sauce behind Jetveo, the start-up software company based in Brno, Czech Republic, is the fact that it has its own built-from-the-ground-up platform that was built specifically to take advantage of the low-code model of programming.
Every line of code was written and developed in house, initially by Marcel Sery, the company's CTO, who developed it, piece-by-piece while completing numerous freelance projects, and now a department that is constantly adding more components and features. That means that adding new bells and whistles, tweaking existing procedures and, if anything goes wrong, fixing the problem, is generally straightforward.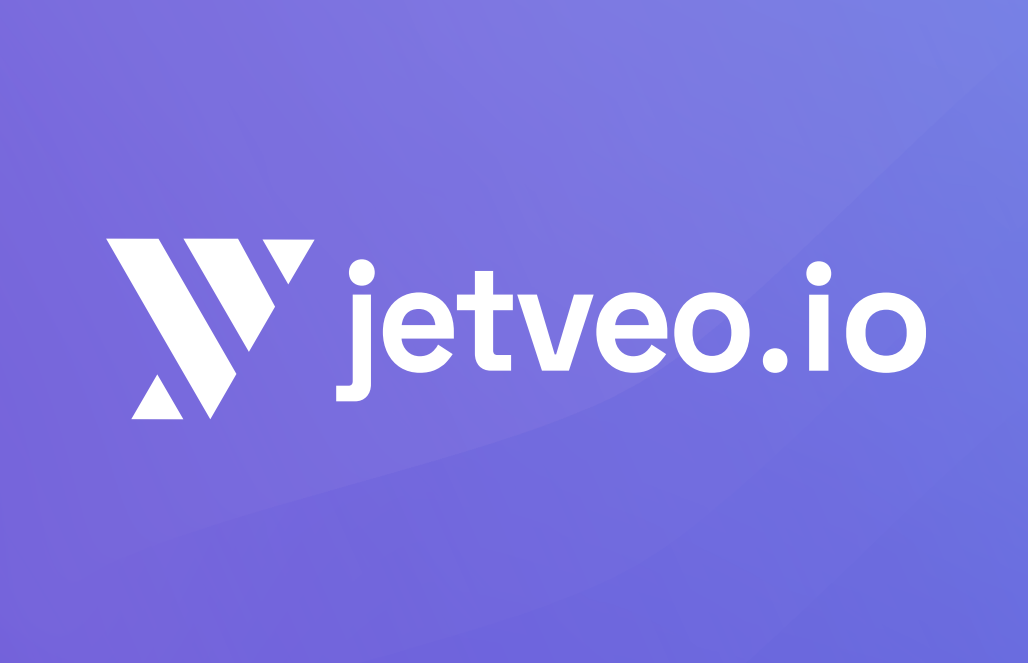 The one fine-tuned system definitely differs from the Frankenstein model, where different pieces of soft-ware are held together with many different patches, and, possibly, band-aides and duct tape. Sometimes it works. Sometimes it doesn't — and, when there are problems, time and money are wasted, and, worse, rela-tionships with customers are strained.
This process has proven fruitful for developing for a wide range of business, including apps for interna-tional cultural leaders like National Theatre of Prague; innovative textile producers like Bamboolik; a network of advanced preschools like Elanek; a municipality that wanted to streamline the process of reading meters like Hradec Kralove, Czech Republic; document enhancements for financial and insurance companies like Avant, Allrisk, and finGOOD; and two German companies that manage hundreds of properties, vielWerk, Brasche Immobilien.
This enables Jetveo to provide a lot of positives: fast deployment and iterations, a short learning curve, junior programmers benefit from addition levels of explanation and instruction, intuitive interface that is simi-lar to popular coding platforms, shortcut keys, automation throughout, and professional support through the Developer Portal.
The elements, and many more, enable developers and entire partner companies to create apps faster, more efficiently, and more inexpensively.
Oftentimes, businesses that have their own IT departments build and maintain their own apps.
Here is a quick graphic introduction to the special sauce to show what we use to create bespoke software:
![Jetveo Platform](/img/blog/secretsauce/JetveoPlatformSchematicfinalv2.svg)
Each of the App instances are built and edited in the App Builder:
![Jetveo App Builder](/img/blog/secretsauce/AppBuilderSchematicfinalv2.svg)
And, each individual pages are layout in a straight-forward way:
![Jetveo App Builder](/img/blog/secretsauce/PagelayoutSchematicfinalv2.svg)
Jetveo is a low-code business application builder that empowers companies that still use pen and paper or out-of-date software to streamline decision-making and approvals in 10 business days or less.
Do you have a specific issue that you would like to smooth out? Are there gaps in your communication or inconsistencies in your task workflows? Would you like to digitalize more paperwork?
Consult with Jetveo about bespoke applications that can be created specifically for your business and your specific requirements.