From Retail to Building Apps
How the Jetveo Low-code Apps Builder Creates a Promising Career
Jakub Ráček enjoyed an exciting, yet unsettled, life not unlike many contemporary young people. He graduated from an advanced high school and got a place in a specialized university program for furniture design.
Then, things went sideways.
"I studied the design of furniture," Ráček said. "There was too much math, chemistry, and physics. I just wanted to draw and to design."
Selling coffee and lattes paid the bills for a while. Later, he moved on to an industry in which he was well versed: billiards. First, Ráček tended bar at a billiard café; then he joined a billiards company that was part owned by his father, helping with sales and production and all aspects of the company.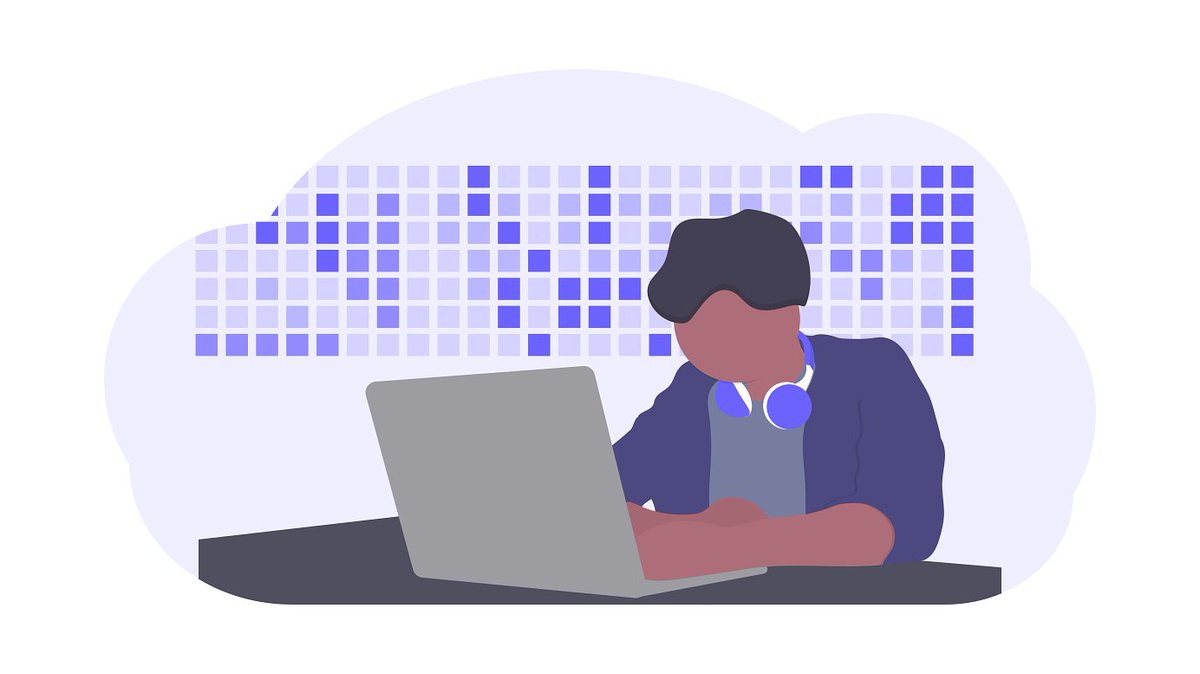 But, at every step, he had a nagging feeling that he still wanted to design, to create, to make something.
He feared that it was too late, that the programming door had been closed.
Technology
Out of curiosity, Ráček looked into a programming future. He delved into Swift Playgrounds to learn app programming for Apple products. Later, he installed Unity, a game engine, to play with writing game-logic in C#.
"I was into computers all of my life," Ráček said. "I was playing games a lot and I made websites for fun in html. They were just really simple and nothing complicated; I just did it for myself. I always wanted to make games. I didn't want to learn programming because I thought programming was a big wall that I couldn't get over. I thought it was too late."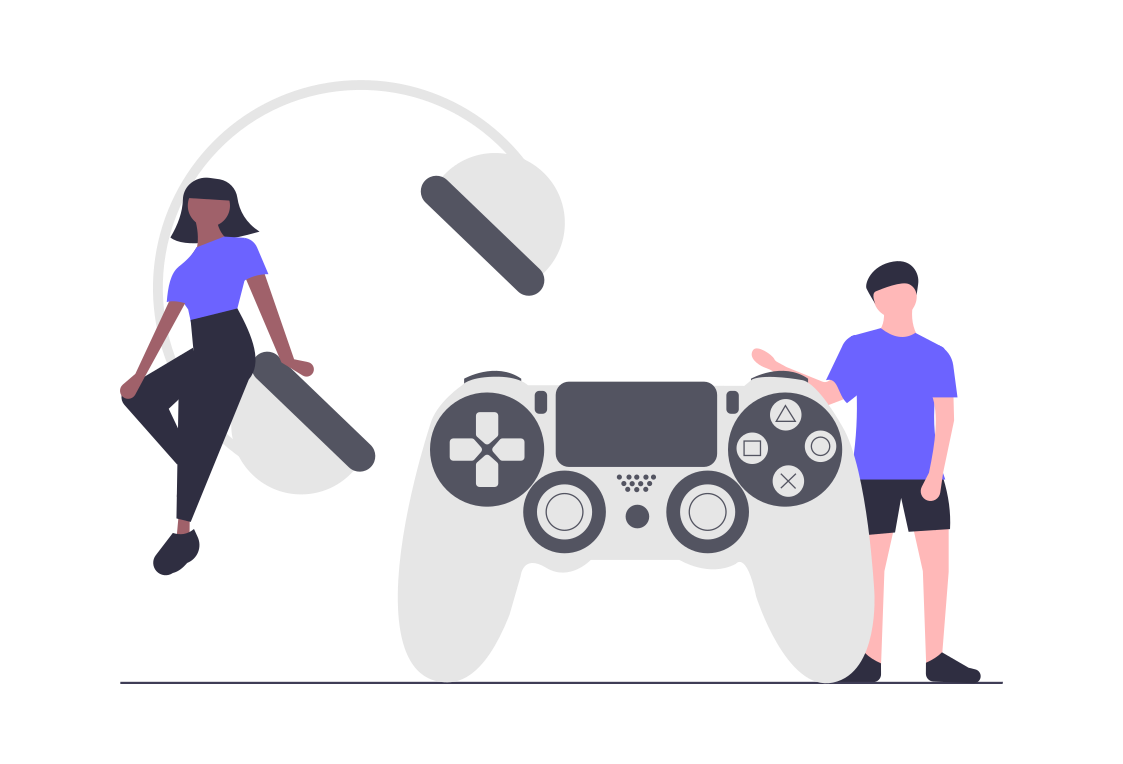 Then, life happened. The Italian co-owners of the billiard company decided that the international regulations were overbearing. Their asking price for their share of the company was too much, so it was put on a downward slope to dissolution.
"I had two options," Ráček said. "Establish a similar billiard company because I had the knowledge and the knowhow and the contacts, or sit and learn more C# and try to land a junior position somewhere. I decided to try the programming route. "
Facebook posts. Reddit threads. Discord discussion groups. The internet was teeming with information about programming. Ráček found online courses. He had previously delved into Swift Playgrounds to learn app programming for Apple products; Unity, a game engine, enabled him to write game-logic in C#; and he took some C# courses on Udemy.
"I saw that it was possible to learn programming even if you are older than most, or even if you are just a young kid," Ráček said. "You can always start from scratch."
Employment
Of course, having a skill is just a detail at the bottom of the CV. The key is to have the job experience of using that skill in a way that helps a company make money.
Eventually, Ráček saw a Facebook post about a position for a full-time developer with a start-up company, Alfaveo.cz, s.r.o., which develops business solutions on the Jetveo App Builder.
"I wrote that I wasn't a developer and that I had never had a tech job, but that I was learning and it might be interesting for them to grow someone from scratch," Ráček said.
He got the interview. It went well. Then he was given some assignments.
"I had a task to create an app," Ráček said. "They put me on the App Builder that they had created. I used their boot camp (series of online articles) and I was able to create the application. The next task was to have a fake customer meeting where I was supposed to get all of the necessary information and develop a plan to build an application from there."
The tasks were both an audition for a job and a useful exercise to see if a reasonably intelligent person could use the platform to develop an app. He could, and he got the job.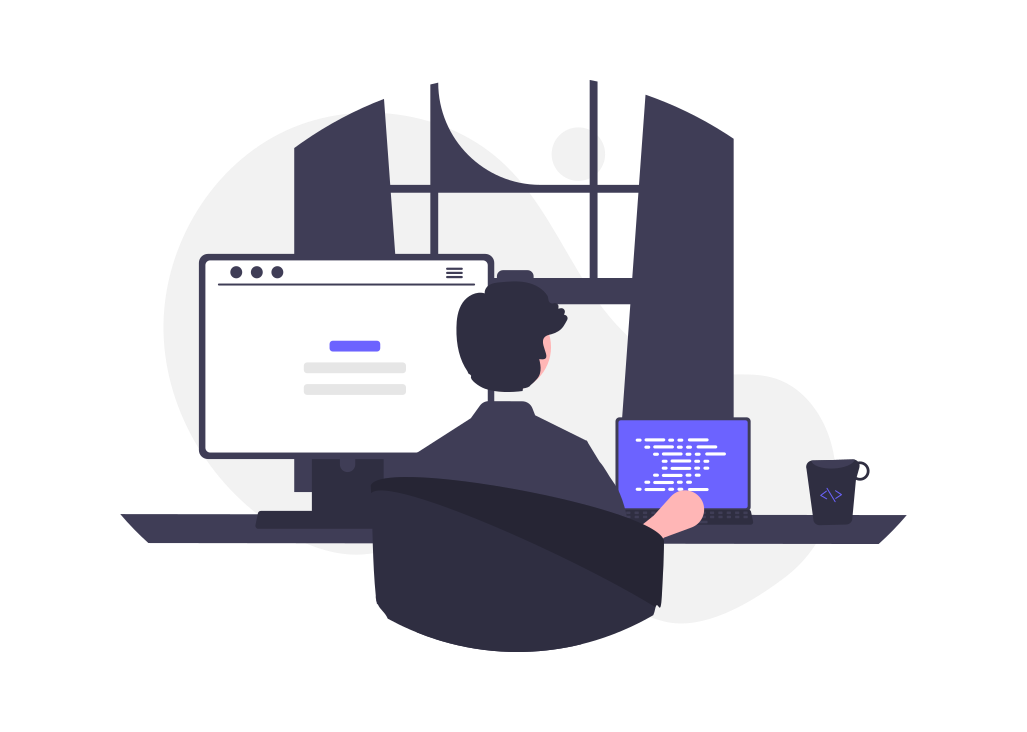 That, in effect, is what Ráček has done since the end of April 2021 as a full-time developer. He has helped with many apps, led the development process for several more and provided important feedback to enhance the low-code Jetveo App Builder so that both senior programmers and other novice programmers will be able to quickly develop business solutions.
Since his hiring, he has helped with apps that manage a national network of pre-schools, helped with the warehouse inventory for an international organic diaper producer, and developed a meter-reading app for the utilities of a municipality by simplifying a routine process and saving many manhours.
More impressively, Ráček is the main developer for three apps for the National Theatre of Prague. One details the regulations for the hundreds of people who work for the theatre and for the public. The second handles the process of decommissioning assets, replacing Excel spreadsheets, Word documents and signatures with an app-based workflow, online documents and electronic approvals. And, because the first two were successful, a third app was requested for the commissioning of new assets so that, when someone needs a holiday decoration for a performance of the Nutcracker, the automated process alerts accounting and management to get the ball rolling.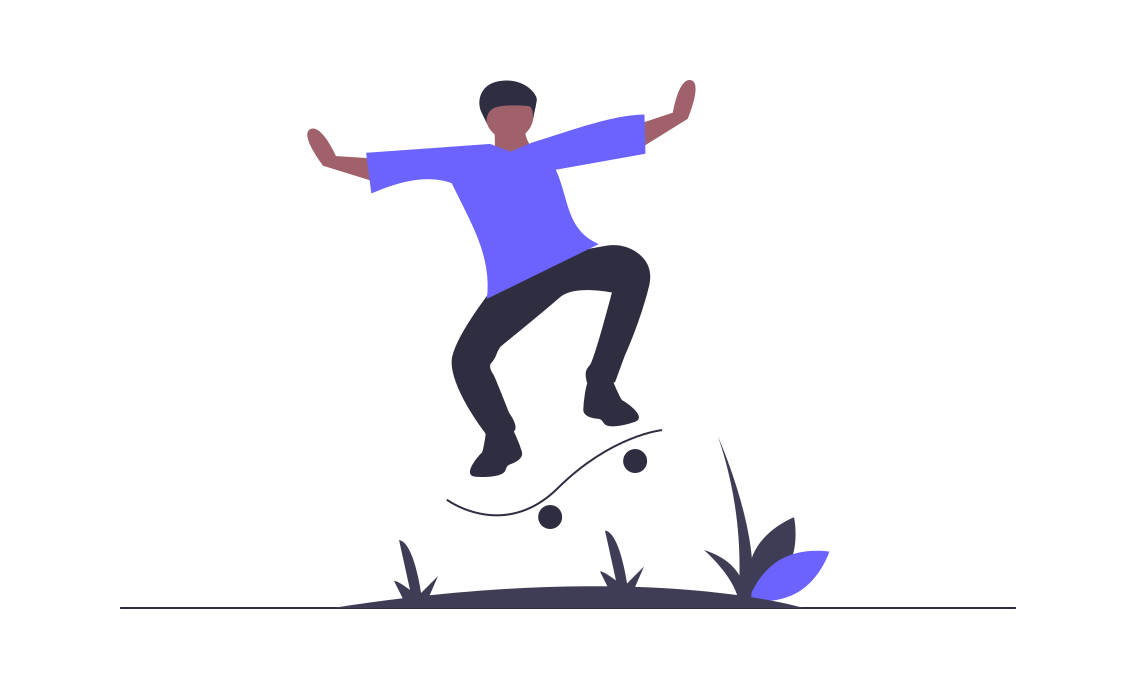 "The development process is like you have a big box of Lego bricks," Ráček said. "You just pick the right bricks to build the item that you want."
The intuitive process is relatively easy to figure out. A basic understand of C# helps, but even that is not completely necessary.
"If I had been much better at programming, I would have gone through a different system," Ráček said. "It is different here. As a junior developer I am building applications from A to Z. I learned all of the other parts of creating something that works."